Services of EURO-INDEX b.v.
EURO-INDEX b.v. provides a number of services to its clients.

Service counter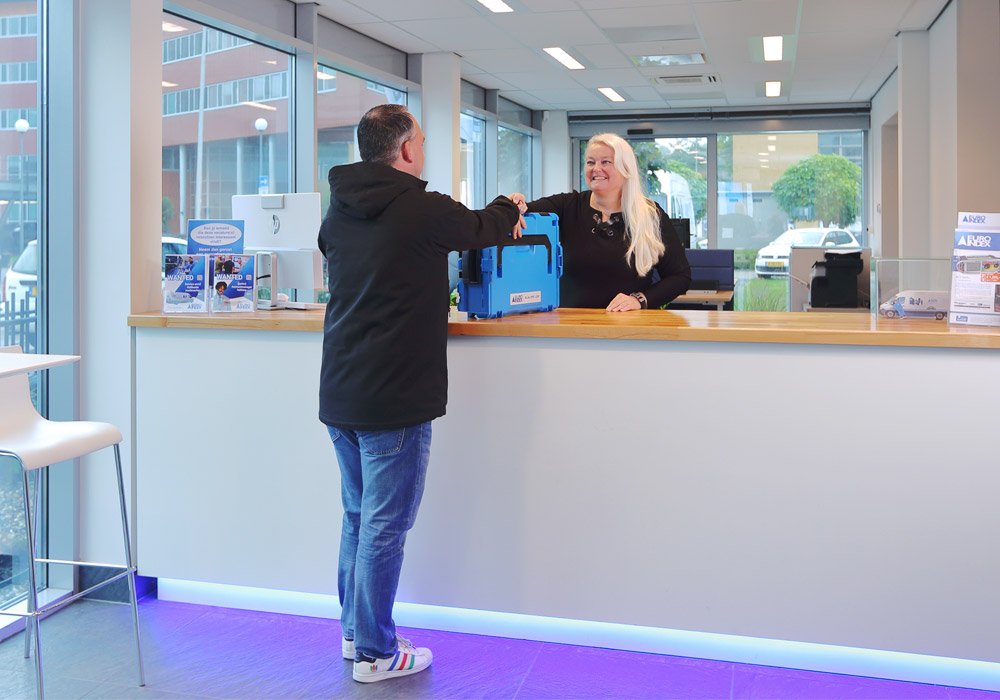 Picking up or sending? Of course you can always visit EURO-INDEX b.v. in person. Our service counter is opened from 07.00 AM until 17.00 PM. Besides bringing your instruments for service, you can also get proper advice on how to use or service your instrument or rent an instrument. A wide range of instruments is available from stock, so you get supplied right away. If you are not able to visit EURO-INDEX b.v., we will send your order to your office.

Advice
Our sales department supplies you with good advice in future investments. If you need a demonstration, you can make an appointment with one of our representatives, or you can visit one of our seminars. For good advice about maintenance and calibration please contact our technical department.


MQS®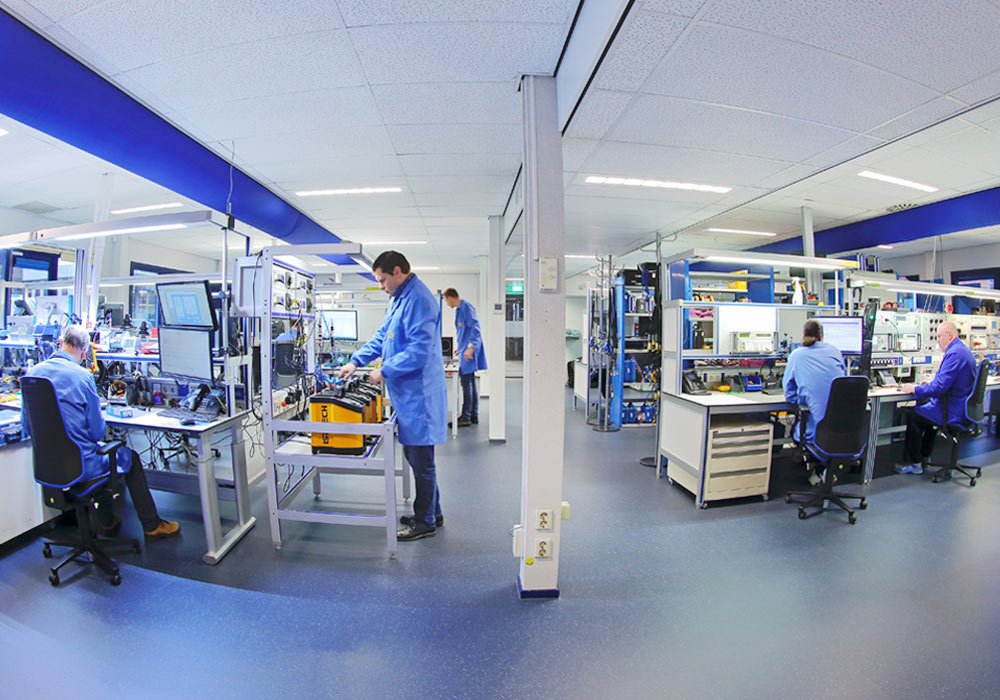 MQS® is a unique EURO-INDEX product for quality assurance. MQS® offers a fixed price for service and calibration for the lifetime of the instrument. Clients are advised to periodically recalibrate the instrument and will be notified when instruments are due for recalibration. Consumables are charged with a 10% discount. MQS® is only available in the Benelux, because of logistics.
MQS® includes
Checking the functionality of the instrument and its accessories
Repair and preventive maintenance with 10% discount on parts
Calibration upon arrival, before the start of maintenance (as found)
Adjustment and calibration (as left) if necessary
No labour costs with the MQS® treatment
A fixed MQS price during the lifespan of the instrument
(provided that the MQS® treatment is periodically performed by EURO-INDEX according to recalibration advice*)
Free reminder for recalibration
5 years history of all service and calibration documents
Digital web portal (mijnkws.nl)
Registration of serial numbers and identification data
Free and insured return delivery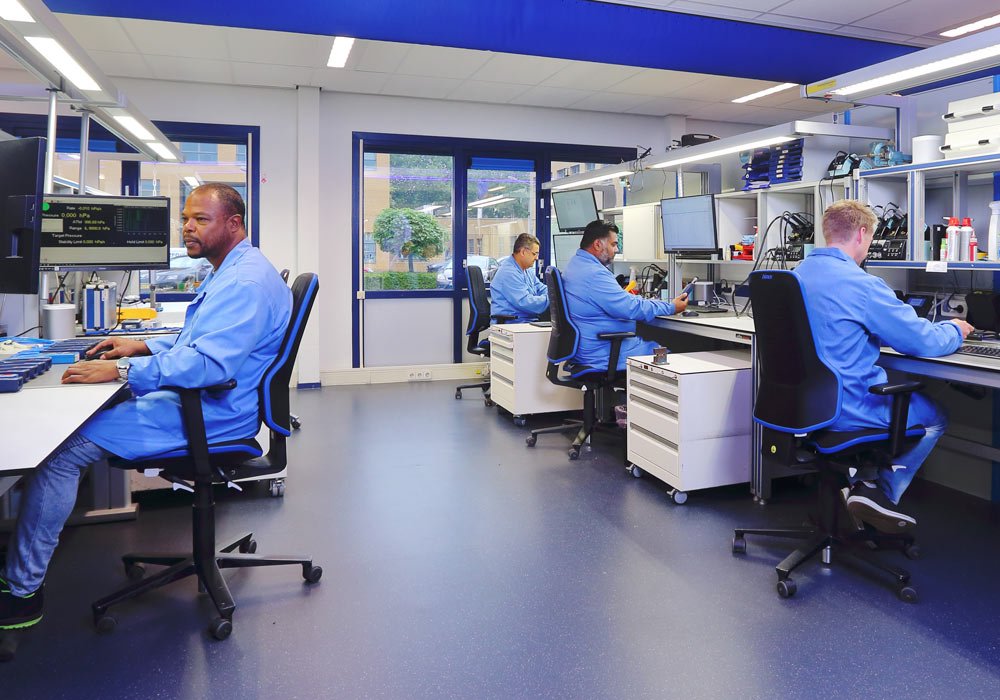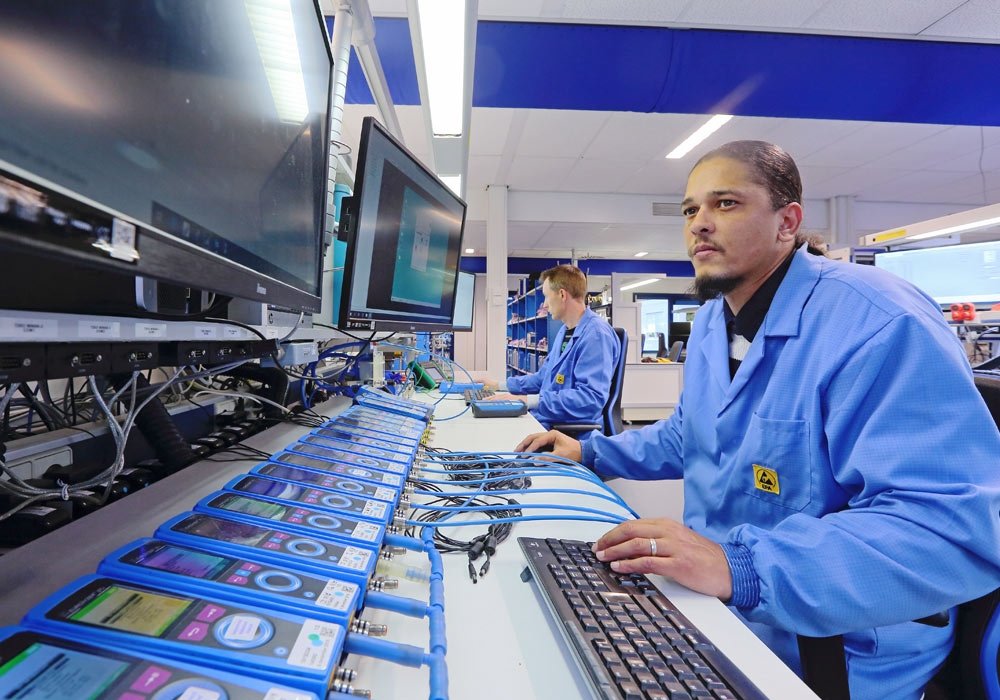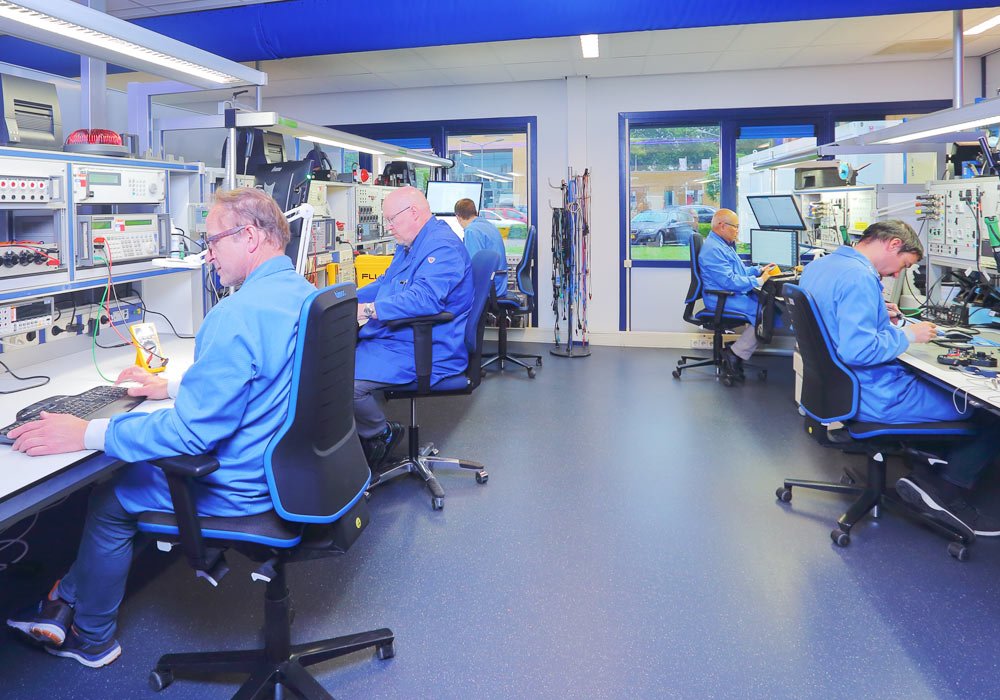 RvA certification
EURO-INDEX b.v. has its own in-house repair- service- and calibration laboratory. This laboratory is accredited to RvA (K105), which is the Dutch equivalent of UKAS accreditation. All measuring instruments supplied can be serviced, repaired and calibrated in this laboratory. Preventive maintenance will extend the lifespan of your instrument. Calibration is the comparison to a known standard and involves use of a standard, traceable to the International System of Units (SI). A calibration report shows the deviation of the instrument to the standard. If you have a certified calibration management system, then it is compulsory to calibrate your instruments periodically.


Rental Service
If you find yourself in a situation, where your own instruments do not meet required specifications, if you are short of instruments to cover a project, or your instrument is not available due to recalibration, you can rent an instrument from EURO-INDEX b.v. These instruments are supplied with up-to-date calibration certificates, traceable to international standards. Because of logistics this service is available in the Benelux only.

Courses and training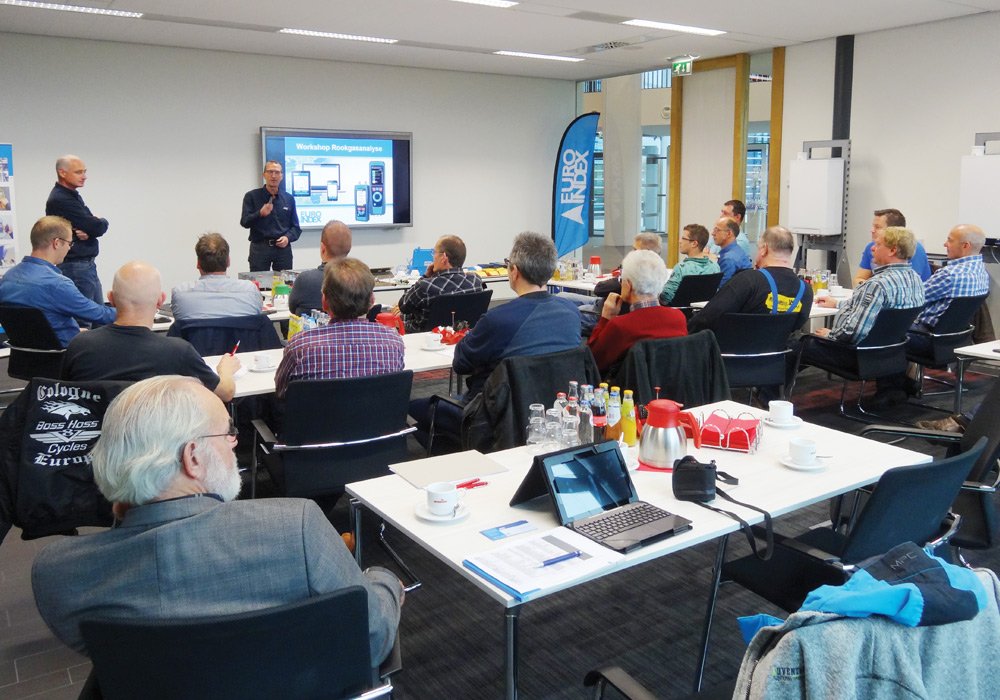 New instruments, with state-of-the-art technology, require new knowledge. You can receive this by taking part in seminars and training sessions at EURO-INDEX b.v. In some cases we will even come to you!